Single Integration
Integrate your ERP once and access any solution on the marketplace

Agility
Solution adaptable and configurable as per your evolving business needs

Transparency
Complete transparency and auditability of all transactions performed through the platform
About Us
RAMSUN Network is a digital marketplace where Large Corporates, SMEs and Financial institutions take direct services, interact for bi-lateral or multi-lateral transactions. While it facilitates direct services like e-invoicing, regulatory & statutory compliance support, meeting loan requirements through various financial institutions, it also facilitates bi-lateral or multilateral supply-chain finance solutions.
Financial institutions, large corporates and SMEs can leverage this one-stop digital platform for simpler, secured, cost effective and faster solutions.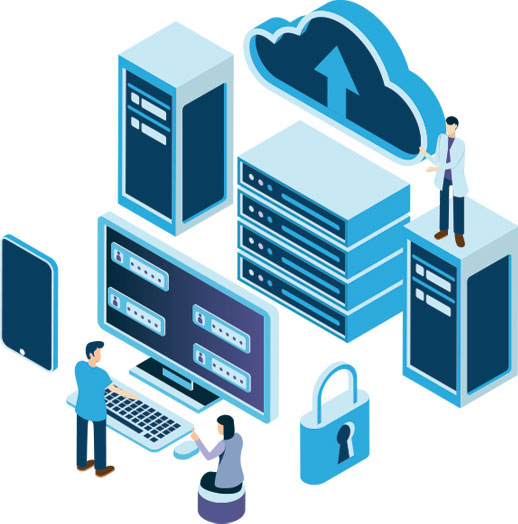 RAMSUN Network
The Common Ecosystem connecting Enterprises and Digital Platforms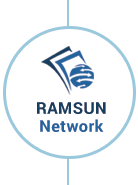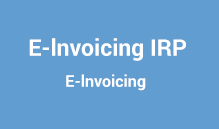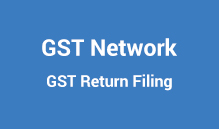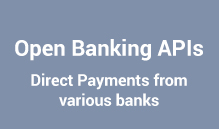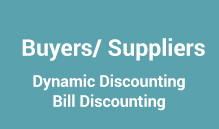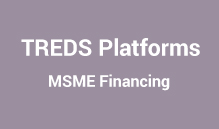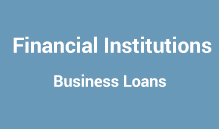 Readily Integrable
Easily Integrable with your ERP through ready integration adapter

Secured
Watertight application and infrastructure security

Network of Networks
Connecting businesses and public networks
Scalability
Ready access to digital initiatives through one single integration
Single Gateway

Ready access to digital initiatives through one single platform

Intelligent Working Capital Optimization

Optimize your working capital. Get early payments when you need and get discounts when you have excess cash.

Future Ready

No need to find a new partner for newer initiatives coming in the market. RAMSUN is committed to provide integration with any major platform that comes in the market in the future
Ready Access

Ready access to all your supply chain partners from one platform. Communicate with them from mobile, laptop, desktop or your SmartTV.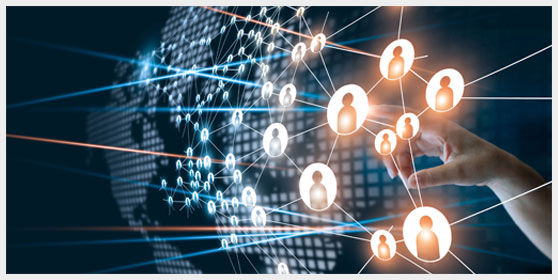 Our Certifications
RAMSUN Network is an ISO 9001:2015 certified company and is a startup recognised by DPIIT – Ministry of Commerce and Industry.

Contact Us
RAMSUN Enterprise Payments Network Pvt Ltd
CIN: U74999DL2020PTC360755
Corp Office:
Springhouse B1/638 A, 3rd Floor, Janakpuri, New Delhi – 110058
Regd Office:
BL-25 2nd Floor, L Block, Jail Road, Hari Nagar, New Delhi – 110064
Phone: +91 9810-303-267
E-Mail: sales@ramsunnetwork.com
Hours: Monday – Friday: 10am – 6:30pm
Whatsapp Now