e-MarketPlace for
Businesses and Lenders
One-stop shop for all supply chain solutions
Simpler, Faster, Secured, Hassle-free
Drive Cost Savings
Through Automation
Automate your supply chain processes
Get efficiency by automating your supply chain processes.
Supply Chain
Finance Solutions
Multiple solutions for managing your working capital needs
Enabling access to funds from multiple sources for different needs of enterprises.
One-stop SME Services
Effective Consulting, Accounting, Taxation and Compliances services
Professional business services by experts for SME businesses


Single Integration
Integrate your ERP once and access any solution on the marketplace

Agility
Solution adaptable and configurable as per your evolving business needs

Transparency
Complete transparency and auditability of all transactions performed through the platform
About Us
RAMSUN Network is an AI enabled e-marketplace for Supply Chain Finance and other Supply Chain related solutions which enables the expertise and technology based solution to access easier & faster financing for business.
SME sector in India faces lot of difficulties in finding competitive & timely finance which impacts its growth to large extent. Long & cumbersome processes to get financing becomes a business challenge for SME businesses who contribute a big share in country's GDP and Employment and has lot more potential to add value to the country's economy.
Our aim at RAMSUN Network is to help SMEs to get access to better financing alternatives for their working capital management by enabling them to be part of Supply Chain Finance solutions. By this, it helps them to unlock their money tied up in their supply chain and to grow their business faster with availability of fund liquidity.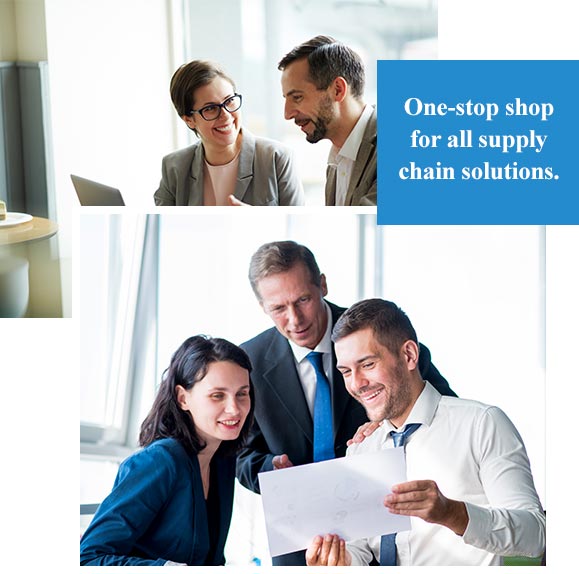 Dynamic Discounting
Early payment to Suppliers, More return on Capital
Enable liquidity for your suppliers while you get better risk free return on your capital. Supports your supply chain with benefit to all.
Supply Chain Finance
Optimize your Working capital with Supply Chain Finance
Manage your working capital better with supply chain solutions for entire value chain. Unlock the solutions for yourself and your suppliers and/or dealers
Supplier Management Solution
Empower you Supplier by automating the entire process
Digital Empowerment to your Suppliers with Supplier Management solution. RAMSUN's Solution facilitates transparent flow of information right from issuance of PO to suppliers
Receivable Management Solution
Automate your Bill to Collection Cycle
Automate your billing to collection process through RAMSUN's Solution. This powerful digital platform enables you to generate invoice, submit the same to customers
E-Invoice & Gst Compliances
Manage your E-invoice and other GST compliances
Generate GST compliant E-invoice right from your ERP or through our user-friendly portal. Manage your E-Way bill generation,
Term & Working Capital Loans
Faster access to multiple financiers
Get access to multiple financiers to get faster Business Loans with the option to split your limits between Term and Working Capital Loans as per your business needs.
Optimise your working capital with RAMSUN Network
Why Choose RAMSUN Network?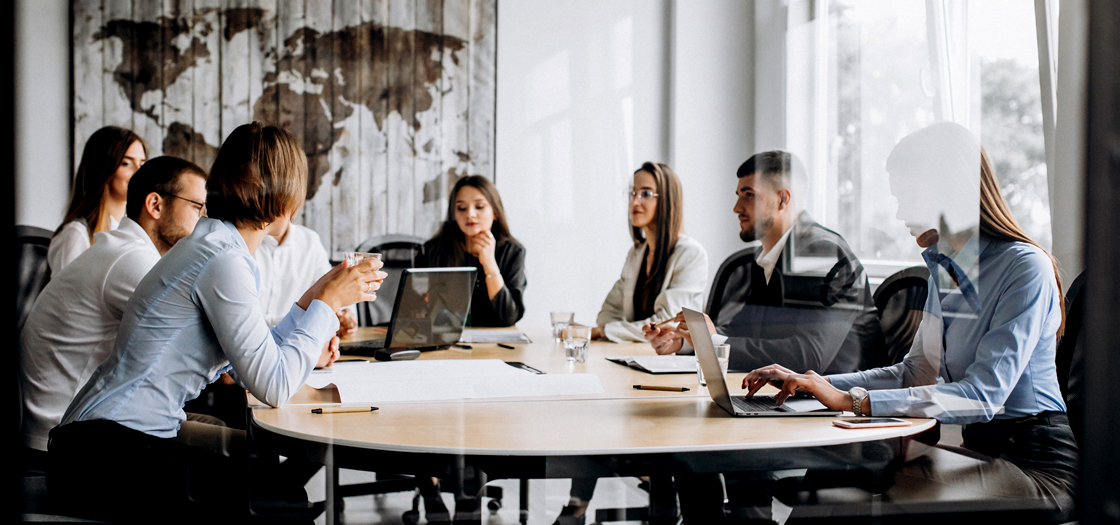 One Platform, Multiple Solutions
One platform offering multiple solutions, when you have surplus fund or when you need cash, be it for Purchase side financing or Sales side financing, be it requiring automated payable management solution or automated receivable management solution, be transaction to be routed to TReDS for MSME or directly through access to multiple financiers. Thus, offering multiple solution through one platform
---
Single Integration, Readily Integrable
Through one-time single integration with RAMSUN Network, using ready adapters for leading ERPs, you can access to multiple financiers, TReDS platforms or counterparty's ERP. No need to integrate ERP again
AI enabled technology platform
Artificial Intelligence enabled innovative platform offering seamless user experience with lot of data analytics
---
Secured and Scalable platform
ISO 9001:2015 and 27001:2013 certified company. Watertight application and infrastructure security. Scalable to manage large data sets and multiple solutions
---
Team of Experts
Expert team with experience of developing and running supply chain financing /factoring solutions
Multi Location Presence
Presence in all metro cities and fast expanding in other locations
---
Not Just Supply Chain Finance
We offer not only Supply Chain financing, rather a solution for entire supply chain processes. Our RAMSUN Payable management solution and RAMSUN Receivable management solution help to automate the process resulting in process efficiency and cost savings.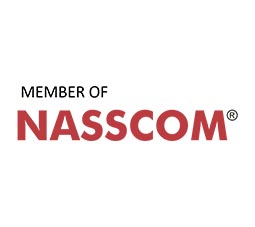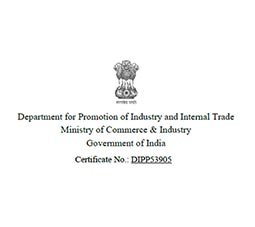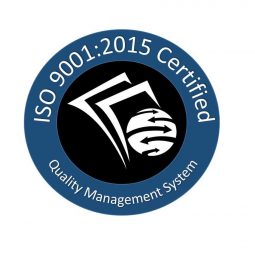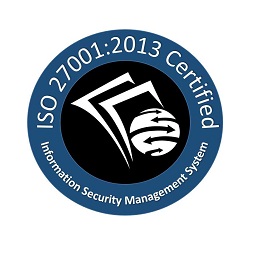 Contact Us
RAMSUN Enterprise Payments Network Pvt Ltd
CIN: U74999DL2020PTC360755
Corp Office:
Springhouse B1/638 A, 3rd Floor, Janakpuri, New Delhi – 110058
Regd Office:
BL-25 2nd Floor, L Block, Jail Road, Hari Nagar, New Delhi – 110064
Phone: +91 9310-282-590
E-Mail: sales@ramsunnetwork.com
Hours: Monday – Friday: 10am – 6:30pm
Whatsapp Now