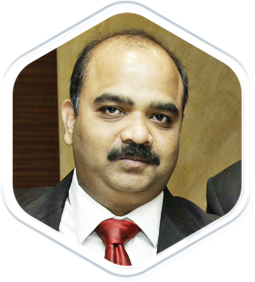 Sunil Kumar
Co-Founder
Sunil Kumar is an expert in architecting, developing and implementing large enterprise application for Financial services organizations including banks, exchanges and trading institutions. He has over 22 years of experience in technology and process consulting, Programme Management and Strategy definition for few of the largest banks across the globe.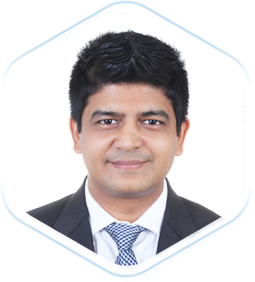 Ramesh Bisht
Co-Founder
Ramesh Bisht is a chartered accountant and seasoned executive leader with over 15 years of work experience of working with Large Domestic, Multi-national companies & Tech driven solution companies. Skilled in leadership & Strategy to develop & implement solutions and have spearheaded Corporate & business functions for large company. The experience includes the exposure towards various scenarios of companies such as start-up set up, Strategic Demergers & Sale outs of businesses.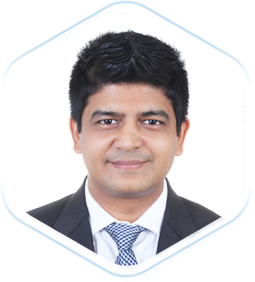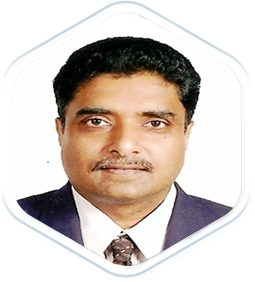 S Amarendran
Advisor – Regional Director & Head Financial Strategy
Amarendran is a seasoned finance professional with 30+ years experience and specializes in guiding early stage startups on strategy for investments and growth. Amar had a 16 year stint with Motorola during which as Finance Director, member of Board and Country Council , he provided finance and commercial leadership for businesses of Motorola in South West Asia.
Rahul Bhat
Vice President-Sales (Small & Mid Corporates)
Rahul takes care of Sales (Small & Mid Corporates) at Ramsun Network. He has many years' experience in Corporate Sales. He has worked with companies like Reliance Retail, Softage Information Technology Ltd. He was previously working with Power2SME Pvt Ltd
Rahul has a Master's degree in Business Administration from Kurukshetra University.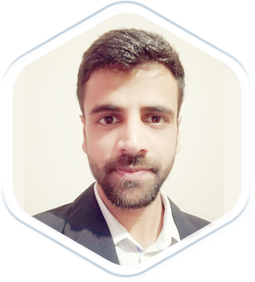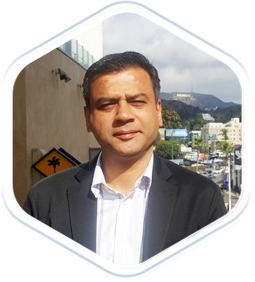 Ashish Malhotra
Mentor – Advisor
Ashish is a professional with over 20 years of experience in Business Strategy, Sales, Marketing, Client Relationships & Project Management. Ashish has been instrumental in making many start-ups into successful ventures, primarily in Information Technology-Cloud, Cyber Security, Virtualization, Data Centres & other Technologies.
Srini Kasturi
Advisor
Srini is a Fintech inventor having over 22 years of experience in various fields including Banking and Product Management. He has been a serial entrepreneur and has founded and run many successful businesses including two digital banks and a fintech. He is an IIM alumnus and has played senior roles with multiple financial services organisations and Banks including Citibank, JP Morgan, Western Union, Barclaycard and Deutsche Bank.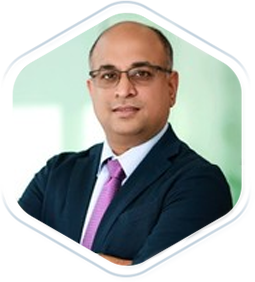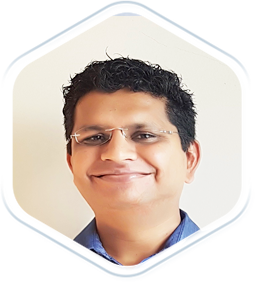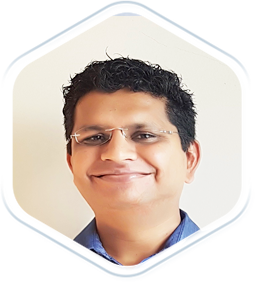 Shrikant Vashishta
Technology Advisor
Shrikant is a software executive and an Enterprise Agile Coach with more than 21 years of experience in Technology leadership, Agile and Lean coaching. He is associated with RAMSUN as an advisor on technology and software product development fronts and making it more user friendly and scalable.