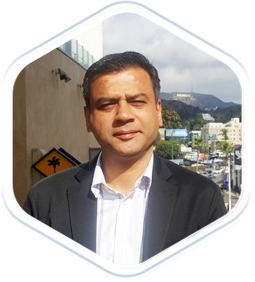 Ashish Malhotra
Mentor – Advisor
Ashish is a professional with over 20 years of experience in Business Strategy, Sales, Marketing, Client Relationships & Project Management. Ashish has been instrumental in making many start-ups into successful ventures, primarily in Information Technology-Cloud, Cyber Security, Virtualization, Data Centres & other Technologies.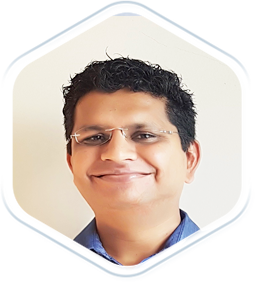 Shrikant Vashishta
Technology Advisor
Shrikant is a software executive and an Enterprise Agile Coach with more than 21 years of experience in Technology leadership, Agile and Lean coaching. He is associated with RAMSUN as an advisor on technology and software product development fronts and making it more user friendly and scalable.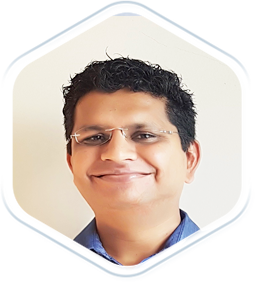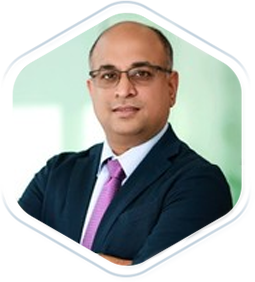 Srini Kasturi
Advisor
Srini is a Fintech inventor having over 22 years of experience in various fields including Banking and Product Management. He has been a serial entrepreneur and has founded and run many successful businesses including two digital banks and a fintech. He is an IIM alumnus and has played senior roles with multiple financial services organisations and Banks including Citibank, JP Morgan, Western Union, Barclaycard and Deutsche Bank.